BitBox02 - Multi edition
✓
Official BitBox reseller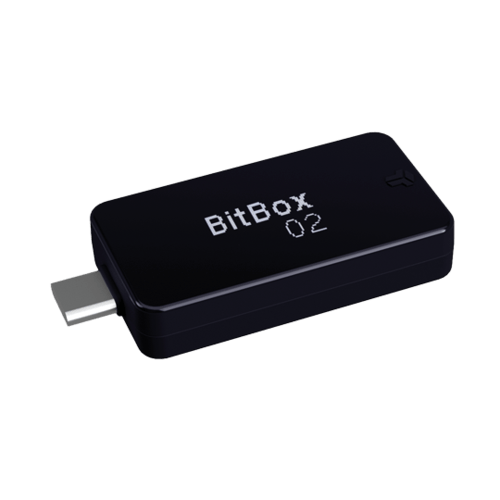 €109,99
✓ Multilingual manuals
✓ Premium customer service
The minimalistic BitBox02 hardware wallet from Switzerland is your physical key to the digital world. Using this hardware wallet, you can safely generatie and store your private keys. You can also use this device as a second-factor authenticator (2FA) to secure your online accounts, for example the login to your crypto exchange.
Easy back-up using a microSD card (included)
OLED screen with touch buttons
Supports Bitcoin, Ethereum (+ ERC20 tokens) and Litecoin
USB C and A compatible (both cables included)
Secured with a special chip
2FA
Do you only have Bitcoin? Then go for the BitBox02 - Bitcoin-only edition. Enjoy extra security.
Reviews
The BitBox02 is currently closest to what I want from an hw wallet. Shift Cryptosecurity is on the right track with their products, but can work on clearer guides.
View our return policy