Crypto 1-on-1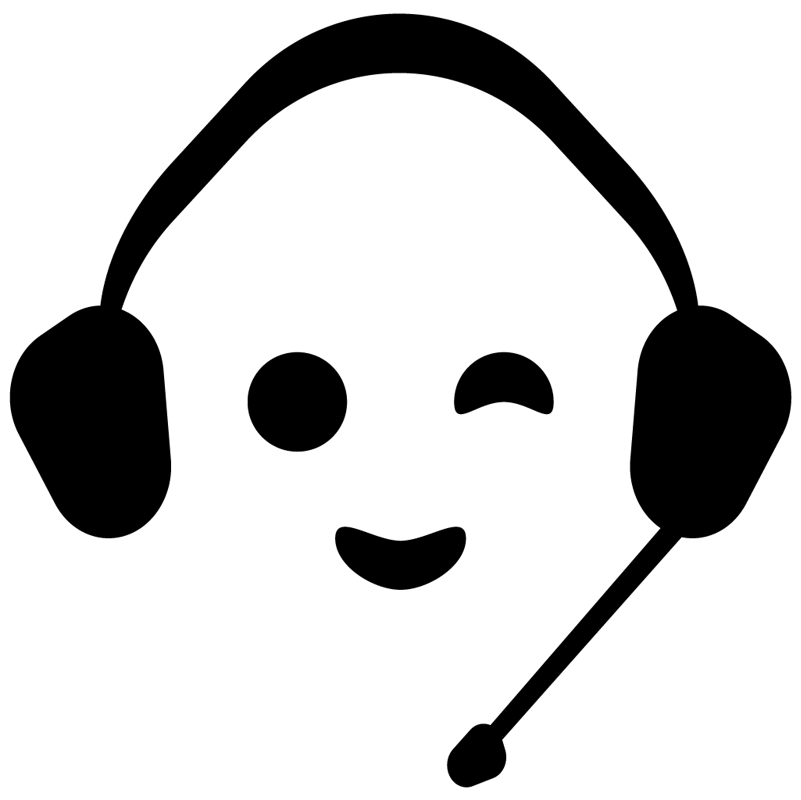 Crypto 1-on-1
In stock
Do you need advice from crypto experts?
We're specialistst in the field of crypto and wallets.
Hardware wallet selection tool
This tool will advice you the best hardware wallet to fulfil your needs.
Crypto 1-on-1
A private session of one hour with a crypto expert to guide you.
Customer service
Find an answer in our FAQ's or contact our customer service.
Customers rate us a 9.3 (3784 reviews)
Customer support by experts
Product description
Are you new to crypto and do you want to make sure you are doing it right? Or do you have a specific challenge or question about restoring or securing your crypto? Then the premium support service is for you!
With premium support you get one hour of help from an employee of BTC Direct Shop. This employee has been working on crypto and its safe storage for years, using hardware wallets and seed phrase backups. In addition, the employee has already assisted many customers with their crypto security questions.
This service is perfect for you if you wish to learn more about:
How blockchain works, and why they work the way they do? Our employee can tell you exactly what a hash function is, how asymmetric cryptography works, what derivation paths are and why a block from the Bitcoin blockchain is of limited size and only added to the ledger every 10 minutes on average.
Cryptocurrency security, beit soft- or hardware wallets
Ways in which you can guarantee yourself access to your crypto (seed phrase backups)
Private keys, public addresses, the BIP39 word list and seed phrases 
What to do in case you forgot part of your password or pin code (pro tip: don't forget!)
12-24 word seed phrases and the risks of not saving these backup words correctly
How does premium support work?
After purchasing this product you will receive an invitation in your email to schedule an appointment. Once you have scheduled the appointment, it will appear directly in our expert's calendar. You will also receive an invitation for an online conversation. If you wish, you can let us know in advance what your most burning questions are.
Conditions for Wallet Care
The following conditions apply to the use of the premium support service:
The recipient of the service is at all times responsible for the execution of all activities concerning the crypto or a crypto security product of the recipient.
The employee of the service or BTC Direct Shop is in no way responsible for the loss of crypto as a result of the customer's actions.
The employee only gives advice based on his or her own experience and similar situations handled.
It is impossible for our employee to be aware of all the nuances in the constantly changing altcoin landscape.
A scheduled appointment can be unilaterally canceled by us due to unforeseen circumstances. In this case, please contact us to schedule a new appointment.
This service does not include financial advice.