TREZOR One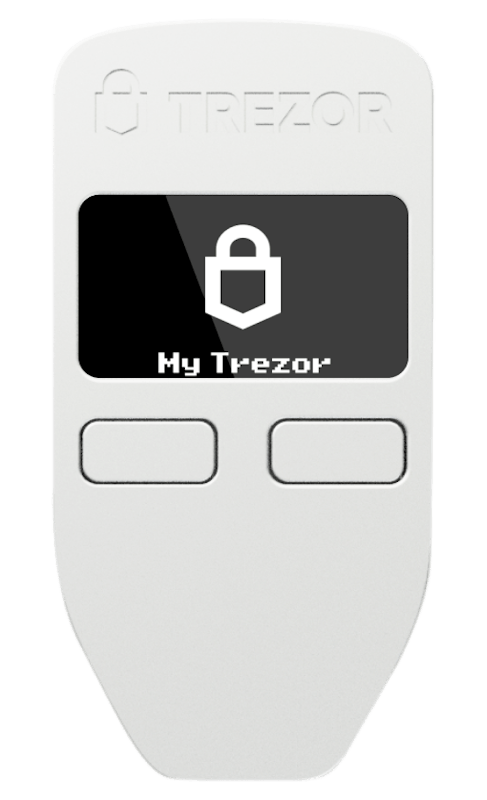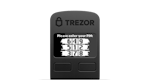 TREZOR One
New stock is being delivered to our warehouse. Estimated delivery date:
1-10 business days
In stock
Ordered before 23:59, shipped this weekend
Ordered before 23:00, shipped the same day
Ordered before 17:30, shipped the same day
View discount bundles
Do you need advice from crypto experts?
We're specialistst in the field of crypto and wallets.
Hardware wallet selection tool
This tool will advice you the best hardware wallet to fulfil your needs.
Crypto 1-on-1
A private session of one hour with a crypto expert to guide you.
Customer service
Find an answer in our FAQ's or contact our customer service.
Official TREZOR reseller
Customers rate us a 9.3 (3784 reviews)
Customer support by experts
Product description
The Trezor One is the first and most famous hardware wallet ever. This wallet is characterized by its ease of use. Together with Bitcoin, Ethereum, Litecoin and Stellar you can store over 1000 other coins and tokens on this hardware wallet. The price-quality ratio of the Trezor One is therefore very good. You can connect this wallet to your computer or Android phone.
Are you looking for an even better wallet? Then the Trezor T is for you.
Works with:
MacOS + Windows
Android app
Buy directly from Trezor with your BTC Direct account
MyEtherWallet for access to tokens
Supplied as standard:
Trezor One
Micro USB cable
2x recovery sheet
Properties
Smartphone
Android
Desktop
Windows, macOS and Linux
Connecting
Micro-USB
Supported coins
+1.500