SafePal S1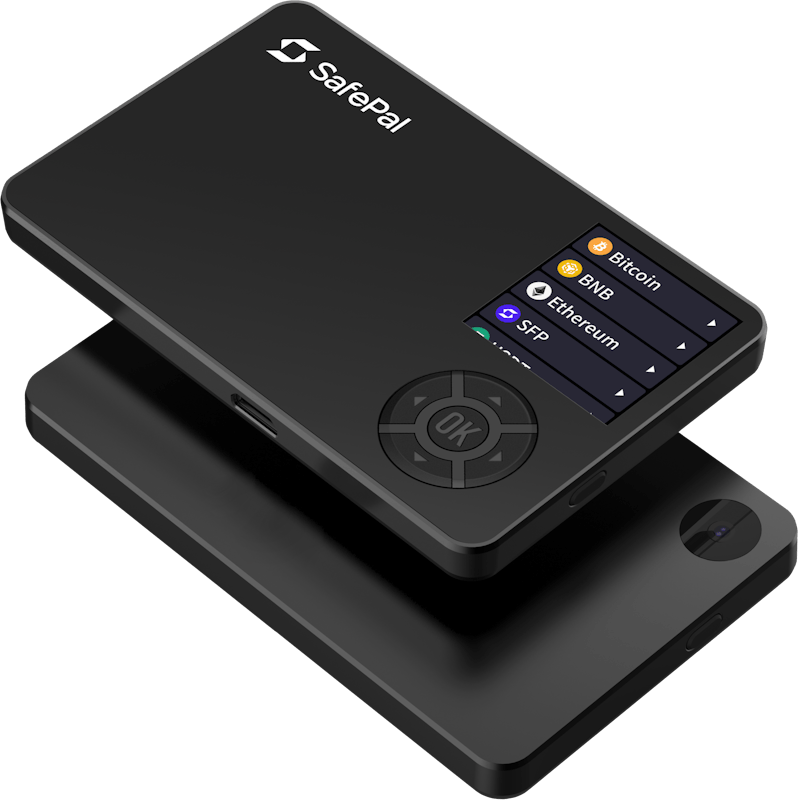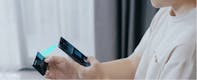 SafePal S1
New stock is being delivered to our warehouse. Estimated delivery date:
1-10 business days
In stock
Ordered before 23:59, shipped this weekend
Ordered before 23:00, shipped the same day
Ordered before 17:30, shipped the same day
View discount bundles
Do you need advice from crypto experts?
We're specialistst in the field of crypto and wallets.
Hardware wallet selection tool
This tool will advice you the best hardware wallet to fulfil your needs.
Crypto 1-on-1
A private session of one hour with a crypto expert to guide you.
Customer service
Find an answer in our FAQ's or contact our customer service.
Official Safepal reseller
Customers rate us a 9.3 (3784 reviews)
Customer support by experts
Product description
The Safepal S1 has the best value for money of all hardware wallets. This hardware wallet supports iOS and Android. The screen and built-in camera allows you to use the wallet fully air-gapped. The Safepal S1 supports almost all coins, think ERC20 and BEP20 tokens, but of course also Bitcoin and XRP, Litecoin, XLM, Dogecoin, Polygon and BNB.
Works with:
Properties:
1.3 inch high-resolution screen: Accessible and user-friendly
Mobile-friendly: Send and receive crypto payments anytime, anywhere
Scan and send: Easy and fast with built-in camera
Supplies as standard:
USB-C cable
3x Recovery Sheet
Manual
Cleaning cloth
2x Sticker
Properties
Smartphone
Android and iOS
Connecting
Air-gapped
Supported coins
5.500+