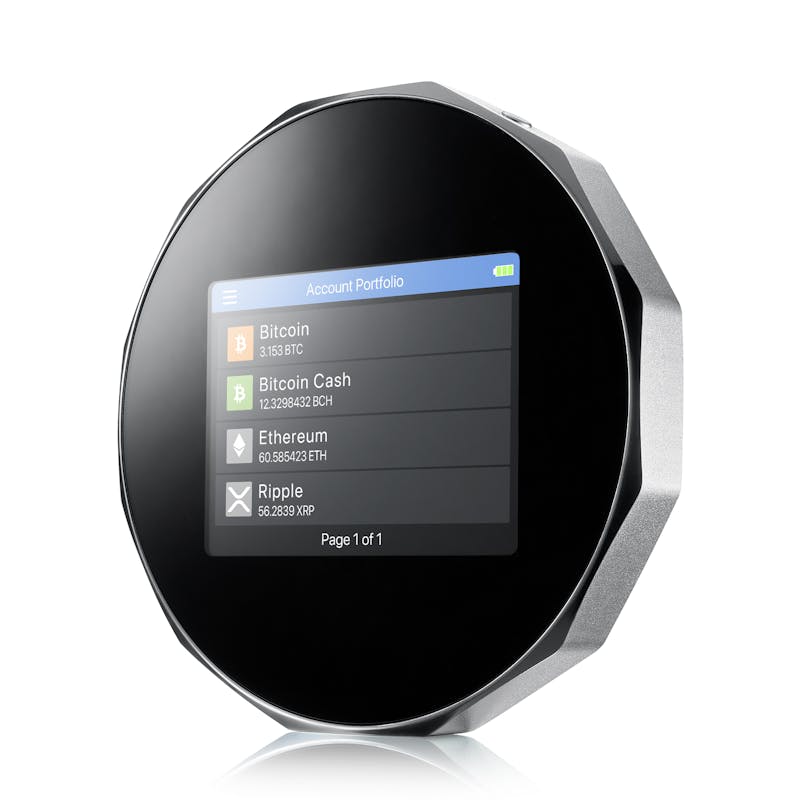 Offer
In stock
Ordered before 23:59, delivered free of charge on Monday
Ordered before 23:00, shipped the same day
Ordered before 17:30, shipped the same day
×
New stock is being delivered to our warehouse. Estimated delivery date:
1-10 business days
Product description Secux V20
The STONE V20 hardware wallet is Secux's flagship model. The wallet is beautifully designed and has a solid metal edge. The bottom is made of strong rubber so this wallet can definitely take a beating!
The V20 allows you to store well-known coins such as Bitcoin, Ethereum and Cardano but also tokens from the BEP-20, ERC-20, TRC-10 and TRC-20 protocols. All your coins are protected by a security chip that is CC EAL 5+ certified.
In addition to its design and security, the V20 is also pleasant to use. A major advantage of this wallet is the touchscreen of 7cm in diameter. This gives you a good overview so you can easily move through the menu and can accurately verify your transactions.
Specifications
Security chip CC EAL5+ certified
Works on Mac OS 10.13.6 or higher, Windows 10, Linux or Chrome OS
Works on devices with iOS 12 or higher or Android 6.0 or higher
Weight: 120 gram
Size: 9,8cm x 9,8cm x 1,5cm
USB-C port
2,8 inch / 7cm touchscreen display
Included
In this package is included:
Secux V20
Manual
2x recovery sheet
USB-C cable
1x Pouch
Recommended products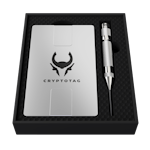 CRYPTOTAG - Zeus Starter Kit
In stock
Ordered before 23:59, delivered free of charge on Monday
Ordered before 23:00, shipped the same day
Ordered before 17:30, shipped the same day
×
New stock is being delivered to our warehouse. Estimated delivery date:
1-10 business days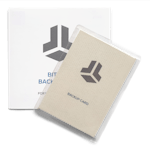 BitBox Backup Card 3 Pack
In stock
Ordered before 23:59, delivered free of charge on Monday
Ordered before 23:00, shipped the same day
Ordered before 17:30, shipped the same day
×
New stock is being delivered to our warehouse. Estimated delivery date:
1-10 business days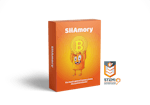 SHAmory (EN)
In stock
Ordered before 23:59, delivered free of charge on Monday
Ordered before 23:00, shipped the same day
Ordered before 17:30, shipped the same day
×
New stock is being delivered to our warehouse. Estimated delivery date:
1-10 business days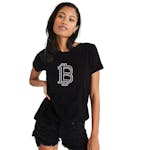 Bitcoin cryptocurrency T-shirt
In stock
Ordered before 23:59, delivered free of charge on Monday
Ordered before 23:00, shipped the same day
Ordered before 17:30, shipped the same day
×
New stock is being delivered to our warehouse. Estimated delivery date:
1-10 business days