BitBox 02 - Multi edition
Official BitBox reseller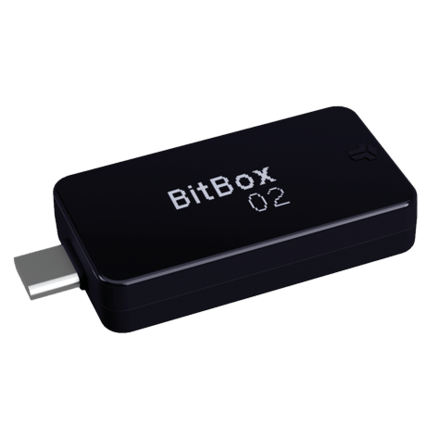 Offer
In stock
Ordered before 23:59, delivered free of charge on Monday
Ordered before 23:30, shipped the same day
Ordered before 17:30, shipped the same day
×
New stock is being delivered to our warehouse. Estimated delivery date:
1-10 business days
Product description
The BitBox02 - Multi edition is the brother of the BitBox02 - Bitcoin only edition. The difference is that this Multi edition can store multiple crypto coins: Bitcoin, Litecoin, Ethereum and a lot of ERC-20 tokens.
The wallet doesn't have any buttons. You can operate it by pressing, sliding and holding it. The wallet has a minimalist feel, and safely stores your private key offline. The unique thing about the BitBox02 is that you can store a backup of your wallet on an SD card. This wallet can also function as a 2-factor authenticator (2FA). For example, to log in securely to an exchange.
Works with:
Windows 7 or higher
MacOS 10.11 or higher
Linux
Android
Package contains:
Micro SD card
USB-C extension cable
USB-A to C adapter
Rubber bands
Stickers
Tip: Buy an extra micro SD card to make extra back ups.
Do you only have Bitcoin? Then take the BitBox02 - Bitcoin only edition. Enjoy extra security.
Recommended products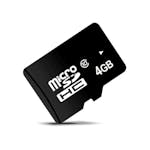 Micro SD kaart 4GB
In stock
Ordered before 23:59, delivered free of charge on Monday
Ordered before 23:30, shipped the same day
Ordered before 17:30, shipped the same day
×
New stock is being delivered to our warehouse. Estimated delivery date:
1-10 business days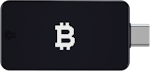 BitBox 02 - Bitcoin only edition
In stock
Ordered before 23:59, delivered free of charge on Monday
Ordered before 23:30, shipped the same day
Ordered before 17:30, shipped the same day
×
New stock is being delivered to our warehouse. Estimated delivery date:
1-10 business days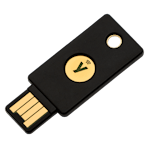 YubiKey 5 NFC
In stock
Ordered before 23:59, delivered free of charge on Monday
Ordered before 23:30, shipped the same day
Ordered before 17:30, shipped the same day
×
New stock is being delivered to our warehouse. Estimated delivery date:
1-10 business days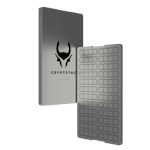 CRYPTOTAG - Thor Starter kit
In stock
Ordered before 23:59, delivered free of charge on Monday
Ordered before 23:30, shipped the same day
Ordered before 17:30, shipped the same day
×
New stock is being delivered to our warehouse. Estimated delivery date:
1-10 business days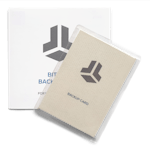 BitBox Backup Card 3 Pack
In stock
Ordered before 23:59, delivered free of charge on Monday
Ordered before 23:30, shipped the same day
Ordered before 17:30, shipped the same day
×
New stock is being delivered to our warehouse. Estimated delivery date:
1-10 business days