BitBox 02 - Bitcoin only edition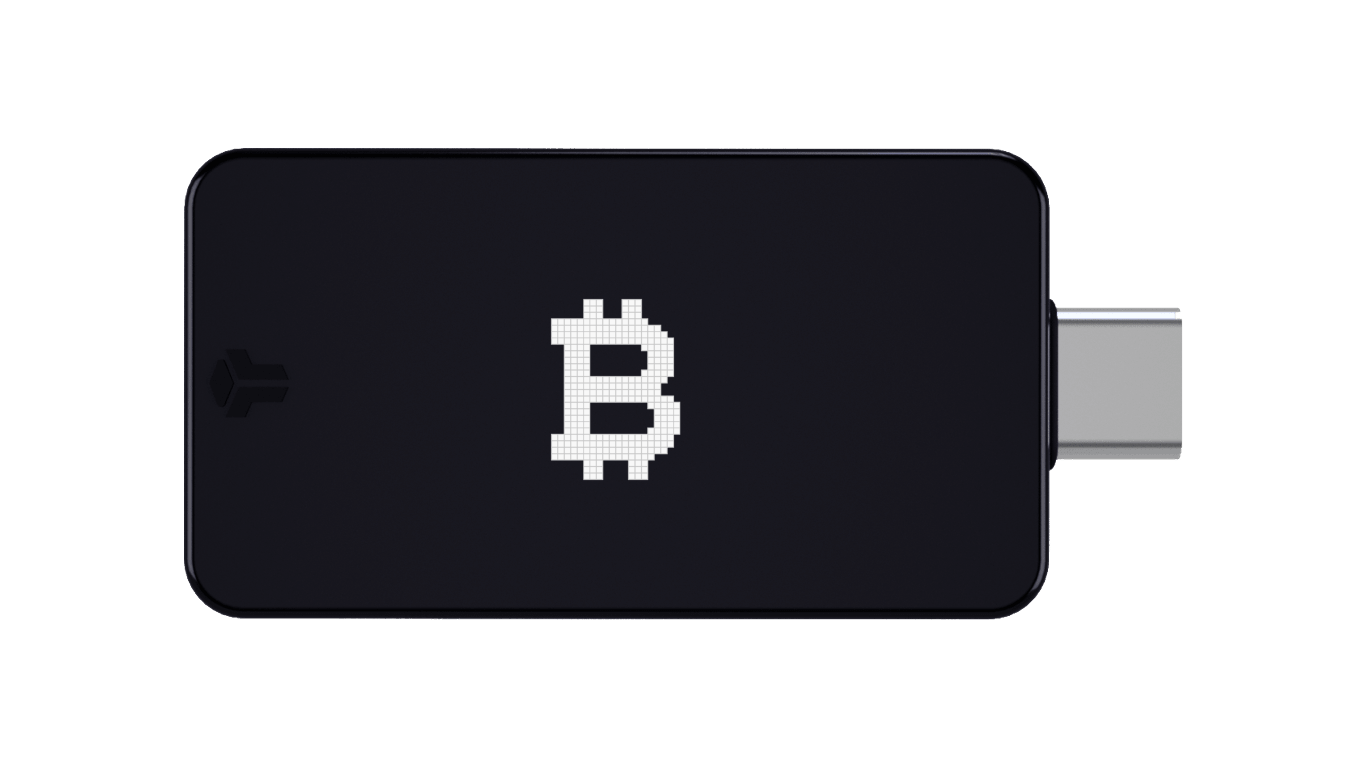 BitBox 02 - Bitcoin only edition
New stock is being delivered to our warehouse. Estimated delivery date:
1-10 business days
In stock
Ordered before 23:59, shipped this weekend
Ordered before 23:00, shipped the same day
Ordered before 17:30, shipped the same day
Do you need advice from crypto experts?
We're specialistst in the field of crypto and wallets.
Hardware wallet selection tool
This tool will advice you the best hardware wallet to fulfil your needs.
Crypto 1-on-1
A private session of one hour with a crypto expert to guide you.
Customer service
Find an answer in our FAQ's or contact our customer service.
Official BitBox reseller
Customers rate us a 9.3 (3784 reviews)
Customer support by experts
Product description
The BitBox02 - Bitcoin only edition is a hardware wallet for the Bitcoin maximalists. This hardware wallet can only store Bitcoin. Because the wallet supports only Bitcoin, there is less code required which means fewer bugs and weaknesses that can occur.
The BitBox02 generates your private keys offline. It also has the ability to store backups on an SD card. So you can easily make multiple backups. Besides storing Bitcoin, this hardware wallet can also be used as a 2-factor authenticator.
Compatible with:
Windows 7 and higher
macOS 10.11 and higher
Linux
Android
Supplied as standard:
micro SD card
USB-C extension cable
USB-A to C adaptor
Rubber bands
Stickers
Do you also want to store Litecoin, Ethereum and ERC20 tokens? Check out the BitBox02 - Standard edition.
Tip: buy an extra micro SD card to make extra backups.
Properties
Smartphone
Android
Desktop
Windows, macOS and Linux
Connecting
Cable
Supported coins
Bitcoin only