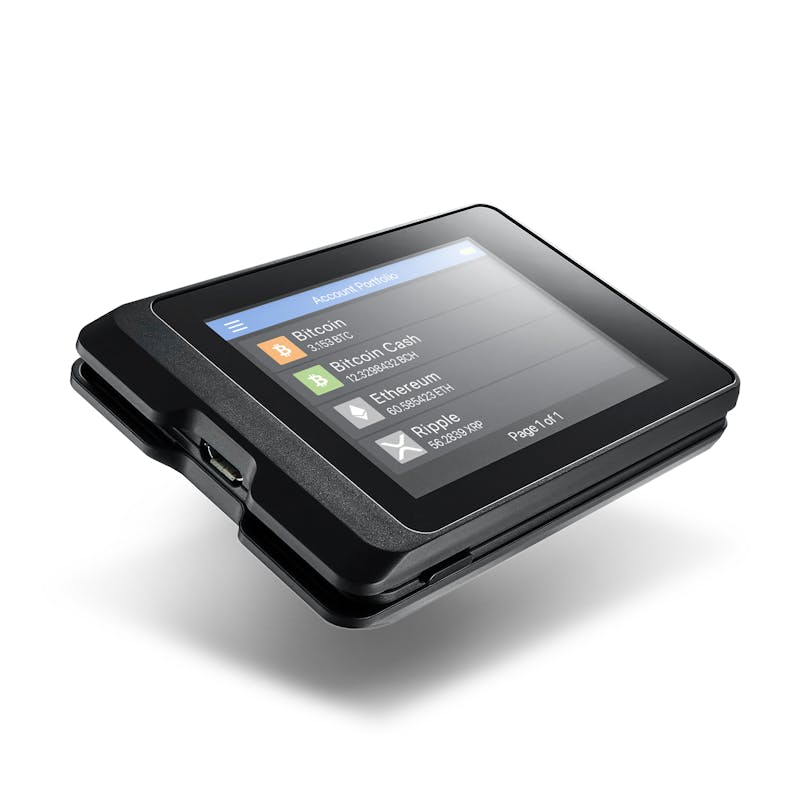 Offer
In stock
Ordered before 23:59, delivered free of charge on Monday
Ordered before 23:00, shipped the same day
Ordered before 17:30, shipped the same day
×
New stock is being delivered to our warehouse. Estimated delivery date:
1-10 business days
Product description
The STONE W10 is a hardware wallet from Secux designed for laptops and desktop computers (ChromeOS, Linux, MacOS and Windows). With the included cable you can connect your wallet to your device. Thanks to the large color touchscreen you can check all transaction data and easily navigate through your portfolio. This way you are always in safe control of your coins. The STONE W10 from Secux is suitable for 1000+ coins.
The W10 allows you to store not only Bitcoin but also well-known coins such as Dogecoin, Ethereum and Cardano. Also tokens from the ERC-20, BEP-20, TRC-10 and TRC-20 protocols can be secured with this wallet. Together you can store over 1000 coins.
SecuX wallets keeps your data offline and ensures that no one knows you have bitcoin. The private key stays inside the Secure Element chip and never leaves the device.
Specifications
Weight: 49g
Seize 1,3 x 8,9 x 5,9 cm
2,8 inch / 7 cm touch screen
Micro USB port
Works on Mac OS 10.13.6 or higher, Windows 10, Linux or Chrome OS
Security chip CC EAL 5+ certified
Package includes:
Secux W10
Micro USB cable
Pouch
Manual
Recovery seed cards
Recommended products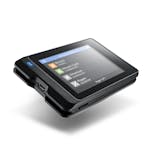 Secux W20
In stock
Ordered before 23:59, delivered free of charge on Monday
Ordered before 23:00, shipped the same day
Ordered before 17:30, shipped the same day
×
New stock is being delivered to our warehouse. Estimated delivery date:
1-10 business days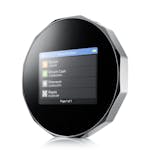 Secux V20
In stock
Ordered before 23:59, delivered free of charge on Monday
Ordered before 23:00, shipped the same day
Ordered before 17:30, shipped the same day
×
New stock is being delivered to our warehouse. Estimated delivery date:
1-10 business days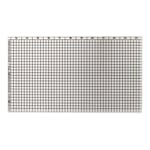 CVER STEEL seedplate backup
In stock
Ordered before 23:59, delivered free of charge on Monday
Ordered before 23:00, shipped the same day
Ordered before 17:30, shipped the same day
×
New stock is being delivered to our warehouse. Estimated delivery date:
1-10 business days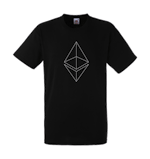 Ethereum cryptocurrency T-shirt
In stock
Ordered before 23:59, delivered free of charge on Monday
Ordered before 23:00, shipped the same day
Ordered before 17:30, shipped the same day
×
New stock is being delivered to our warehouse. Estimated delivery date:
1-10 business days