BitBox02 - Bitcoin only edition
Official BitBox reseller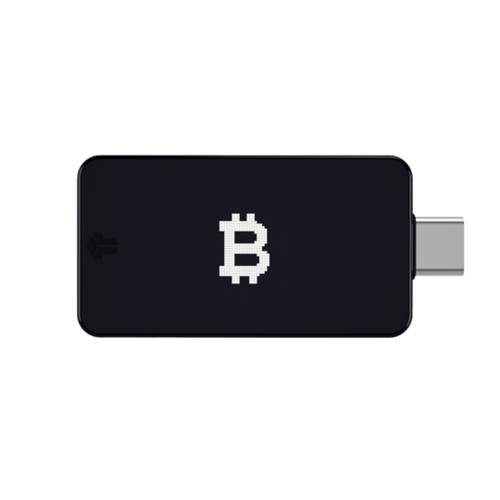 ✓ Multilingual manuals
✓ Premium customer service
This special Bitcoin-only edition of the BitBox02 is the safest option for the Bitcoin enthusiast. Since this version is completely dedicated to Bitcoin, there are less risks and weaknesses.
The minimalistic BitBox02 hardware wallet from Switzeland is your physical key to the digital world. With this hardware wallet you can safely generate and store your private keys. You can also use this device as a second-factor authenticator (2FA) to secure your online accounts, for instance the login to your crypto exchange.
Easy back-up using a microSD kaart (included)
OLED screen with touch buttons
Supports Bitcoin
Extra safe, because it's dedicated to Bitcoin
USB C and A compatible (both cables included)
Secured with a special chip
Do you also want to store Litecoin, Ethereum and ERC20 tokens? Check out the BitBox02 - Standard edition.
Included in delivery as standard
Standard USB cable for connection to computer (Micro USB to USB-A)
Reviews
Top. Only the touch buttons don't always "listen" well. Bit annoying when you enter your password.
View our return policy