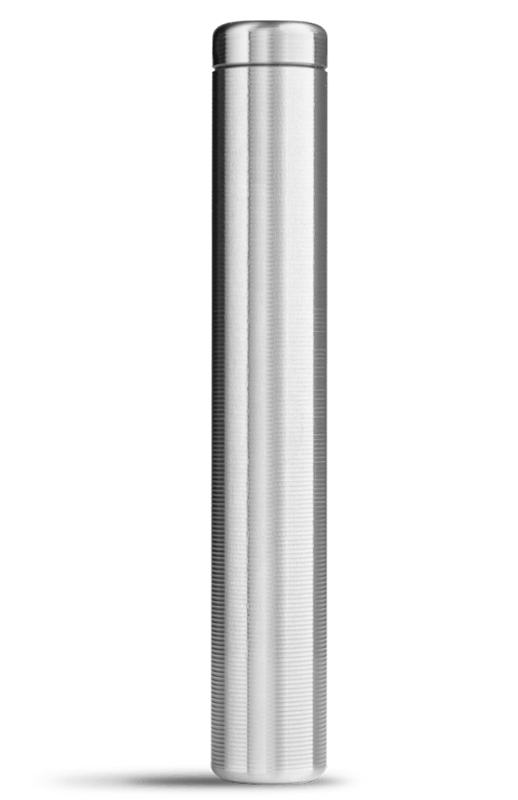 ✓ Multilingual manuals
✓ Premium customer service
Product description
For the true investor, there is nothing more important than keeping a private key safe and secure. When you have a crypto-wallet, a private key is created. This is the proof that your coins are actually yours. The private key consists of a series of words and with these words you can always access your cryptocurrencies, whether it is bitcoin, ethereum or any other altcoin.
Cryptosteel Capsule is a perfect backup tool to keep your private key offline. No hacker can access it! The capsule is made of stainless steel to survive extreme conditions. The Cryptosteel Capsule is fireproof up to 1400 degrees, stainless, shockproof and can handle an awful lot of pressure.
Save the first 4 letters of each word of your private key by sliding it across the core. Lock the capsule and keep it in a safe place to prevent it from being stolen or lost.
Product contains:
1x Cryptosteel Capsule-container
1x tile set (> 800 tiles)
Details:
Capsule holder measurements: length 102 mm, diameter 16 mm
100% stainless steel
Casing made of AISI 303
Core, separators, fasteners and character tiles made of AISI 304
View our return policy