CVER STEEL seedplate backup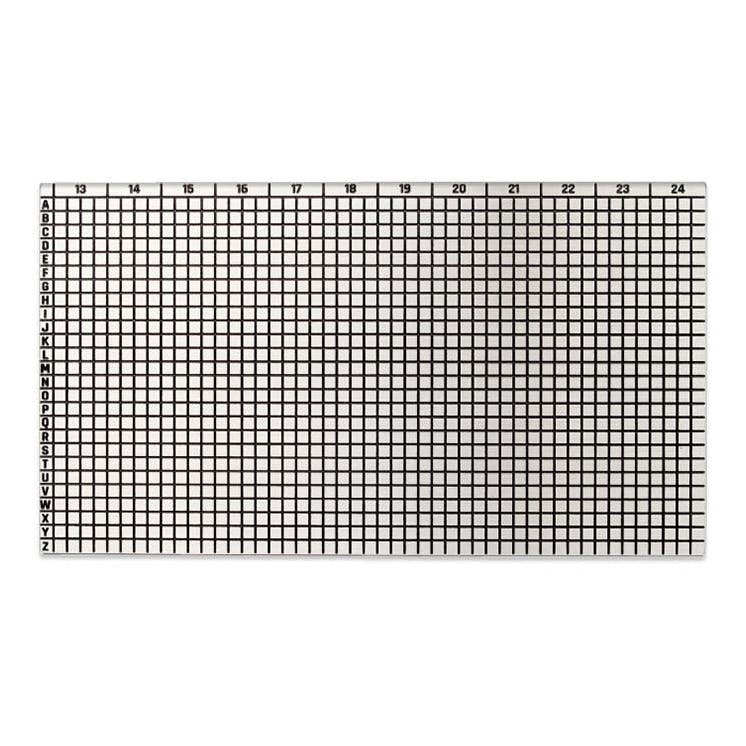 Offer
In stock
Ordered before 23:59, delivered free of charge on Monday
Ordered before 23:00, shipped the same day
Ordered before 17:30, shipped the same day
×
New stock is being delivered to our warehouse. Estimated delivery date:
1-10 business days
Product description
If you are looking for a secure and affordable option to store your seed phrase (24 words / recovery seed) offline and safely, the CVER Steel is perfect for you. This product can withstand water, fire and shock.
You get this product delivered in a nice compact box. With the included puncher you can capture your seed phrase in the metal. A hammer or something similar is not necessary. Unpack and start right away!
The CVER Steel can also be used to store 2x a seed phrase of 12 words.
Package contains:
Double-sided metal slate
Recovery sheets
Pen to stamp the letters
Tamper-proof packaging
Recommended products