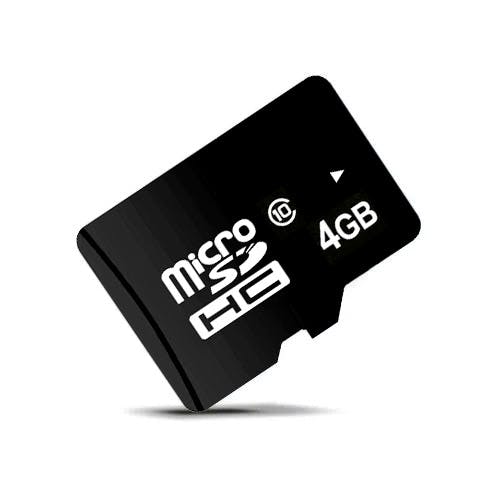 ✓ Multilingual manuals
✓ Premium customer service
Product description
Use a Micro SD card to back up your BitBox02, Coldcard Mk3 or Passport hardware wallet. With the push of a button you have a copy of your wallet on your Micro SD card.
The BitBox02, Coldcard Mk3 and Passport comes standard with a Micro SD card, but an extra backup is always recommended. Tip: do not store all your Micro SD cards at the same location. 
More than 100 different wallets can be stored on one 4GB Micro SD card.
Works with: 
BitBox02 - Bitcoin only edition 
BitBox02 - Multi edition
Coldcard Mk3
Passport
View our return policy