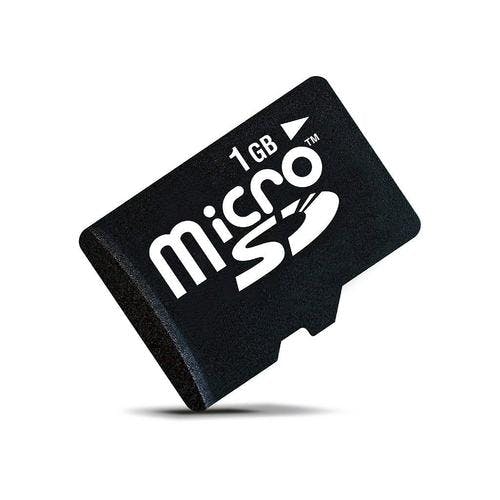 €10,99
✓ Multilingual manuals
✓ Premium customer service
Make several back-ups of your Digital Bitbox with a few extra Micro SD cards. The Digital Bitbox has a new backup feature: you can insert a Micro SD card in the hardware wallet, and simply have to press a button in order to make a backup.
The Digital Bitbox is delivered as standard with 1 Micro SD card. However, we recommend you make back-ups on several cards, so that you won't lose your coins if one breaks or if you lose one. Tip: don't keep all of your Micro SD cards in the same place.
A single 1-GB Micro SD card can store more than 100 different Digital Bitbox wallets.
Reviews
good and already have storage pane that i need on my phone