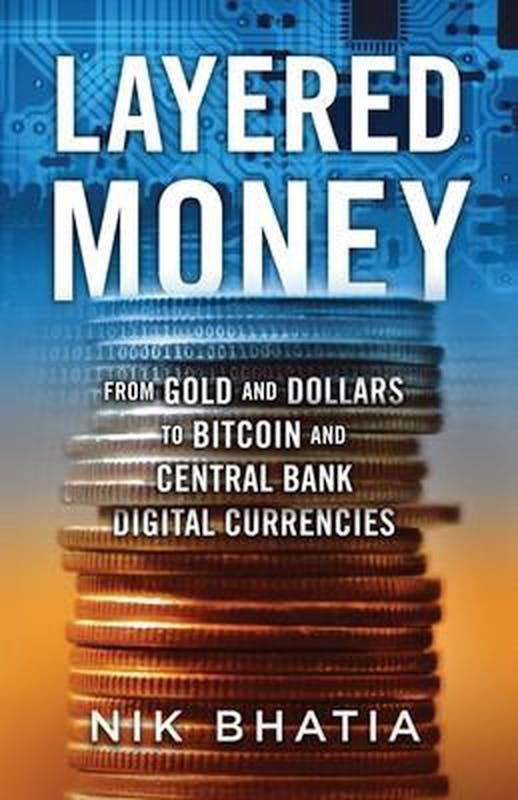 ✓ Multilingual manuals
✓ Premium customer service
Product description
Travel along with Nik Bhatia while he takes us on a journey through the evolution of monetary systems around the globe. That journey begins with the origins of money, and how money has changed to function in a "layered" way
Bhatia deals with gold, from raw mined material to gold coins and finally gold certificates issued by banks. He analyzes Renaissance Florence and dives deeper in the history of   golden Florin and a burgeoning banking culture. He continues with the evolution of central banking and ends with a vision for the future of our international monetary system.
He explains how the invention of Bitcoin caused a seismic change in money and merged the monetary and cryptography sciences. Central banks around the world are now preparing to launch their own cryptocurrency.
Bhatia discusses the role of the dollar, and why it is in a bad shape right now.  In his vision of the future, he discusses how Central Bank Digital Currencies (CBDCs), Bitcoin and other cryptocurrencies can become part of our daily lives.
Language: English
Pages: 169
Paperback
View our return policy