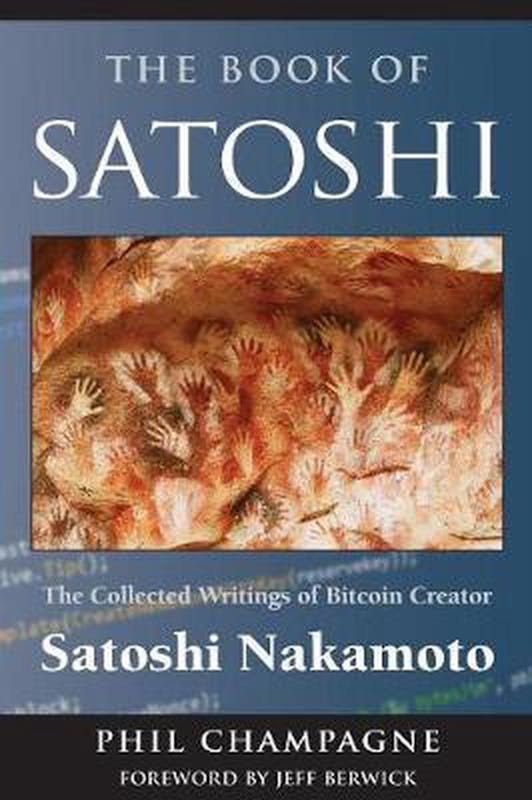 Offer
In stock
Ordered before 23:59, delivered free of charge on Monday
Ordered before 23:00, shipped the same day
Ordered before 17:30, shipped the same day
×
New stock is being delivered to our warehouse. Estimated delivery date:
1-10 business days
Product description
Satoshi Nakamoto is the online alias of the anonymous creator of Bitcoin. A lot of mystery surrounds this name. After Satoshi Nakamoto created the white paper that introduced Bitcoin in 2008, the alias was active on the Internet for two more years. Since then, no one has heard from Satoshi Nakamoto.
No one knows if Satoshi Nakamoto is an individual or a group. Everything that is known is noted in this book. For example, in addition to the fundamentals of Bitcoin, this book presents everything we do know about Satoshi Nakamoto based on all online publications in his name and email exchanges that have occurred with Satoshi.
Language: English
Pages: 394
Paperback
Recommended products