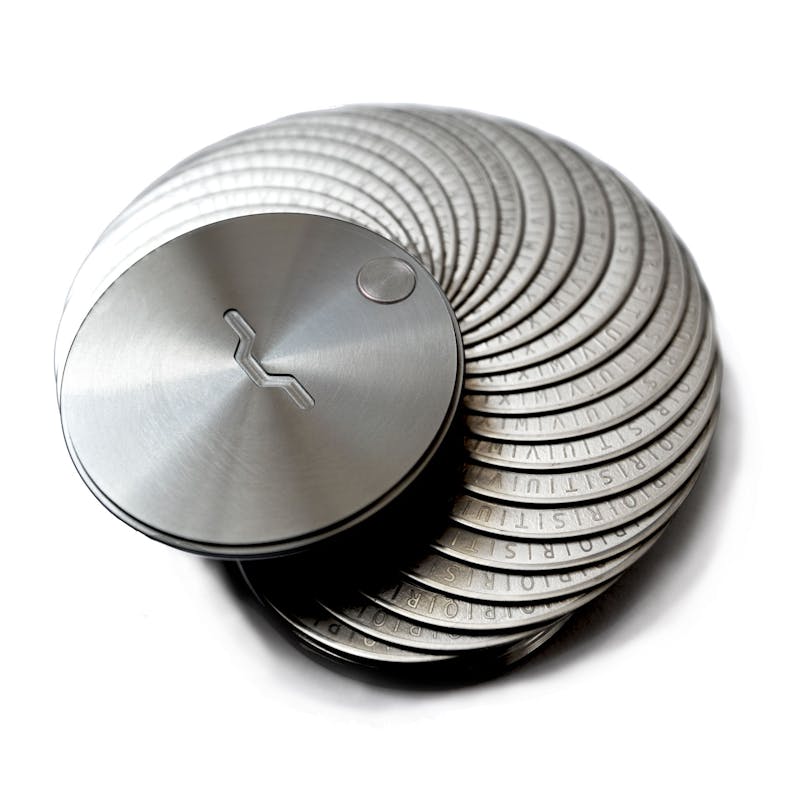 Offer
In stock
Ordered before 23:59, delivered free of charge on Monday
Ordered before 23:00, shipped the same day
Ordered before 17:30, shipped the same day
×
New stock is being delivered to our warehouse. Estimated delivery date:
1-10 business days
Product description
The Hodlr Disks Classic is different in design from other seed backup tools. This backup allows you to store your 24 words (recovery seed) on disks instead of one metal plate. After that, you can store these disks very compactly in the metal casing.
With this product you can protect your recovery seed from shock, rust, water, fire and time. Your recovery seed is stored completely offline. So your recovery seed is not accessible to hackers.
Package contains:
HODLR
1 puncher
5 security seals
2 camera covers
1 keys
1 set earplugs
1 marker
1 pen
Manual
4 recovery sheets
Recommended products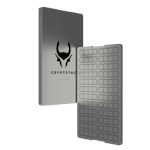 CRYPTOTAG - Thor Starter kit
In stock
Ordered before 23:59, delivered free of charge on Monday
Ordered before 23:00, shipped the same day
Ordered before 17:30, shipped the same day
×
New stock is being delivered to our warehouse. Estimated delivery date:
1-10 business days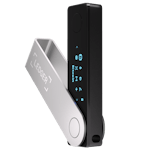 Ledger Nano X
In stock
Ordered before 23:59, delivered free of charge on Monday
Ordered before 23:00, shipped the same day
Ordered before 17:30, shipped the same day
×
New stock is being delivered to our warehouse. Estimated delivery date:
1-10 business days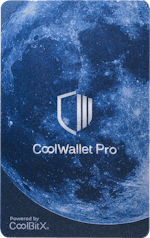 CoolWallet Pro
In stock
Ordered before 23:59, delivered free of charge on Monday
Ordered before 23:00, shipped the same day
Ordered before 17:30, shipped the same day
×
New stock is being delivered to our warehouse. Estimated delivery date:
1-10 business days