Coldcard Mk3
Official Coldcard reseller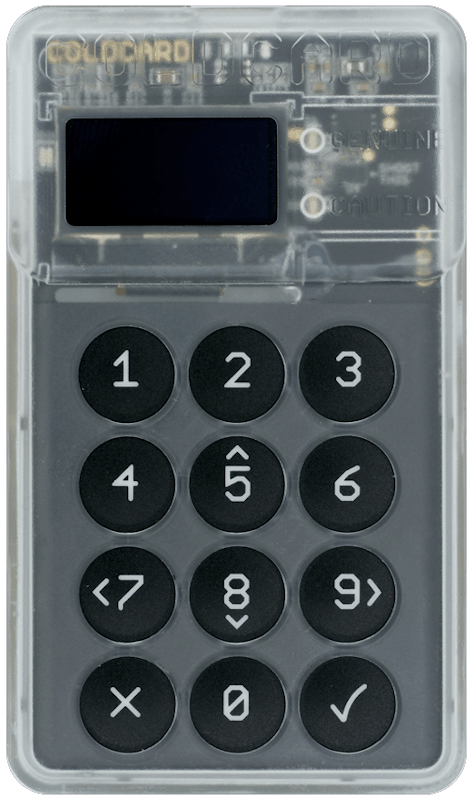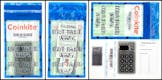 Offer
In stock
Ordered before 23:59, delivered free of charge on Monday
Ordered before 23:00, shipped the same day
Ordered before 17:30, shipped the same day
×
New stock is being delivered to our warehouse. Estimated delivery date:
1-10 business days
Product description
The ColdCard Mk3 is a hardware wallet that requires some technical knowledge. You get extra security in return, but it only makes this wallet suitable for people who know a lot about the security features or are willing to dive into it.
The Coldcard looks a lot like a calculator. You can connect the wallet to your computer or use it completely air-gapped with the apps Bitcoin Core, Spectre, Electrum, BlueWallet and Wasabi Wallet.
PSBT (Partially Signed Bitcoin Transaction), one of the advanced features of the wallet, allows you to sign transactions offline. The information is stored in a micro SD card (not included and needs to have a maximum of 32GB) that you can plug into your computer. This way, the Coldcard is never linked directly to your computer. A hacker cannot access your wallet.
Supplied as standard:
ColdCard wallet 
Paper to write down your 24 words
ColdCard sticker - nice to stick on your laptop
Recommended products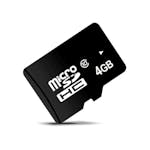 Micro SD kaart 4GB
In stock
Ordered before 23:59, delivered free of charge on Monday
Ordered before 23:00, shipped the same day
Ordered before 17:30, shipped the same day
×
New stock is being delivered to our warehouse. Estimated delivery date:
1-10 business days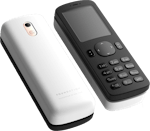 Passport - Founders Edition
In stock
Ordered before 23:59, delivered free of charge on Monday
Ordered before 23:00, shipped the same day
Ordered before 17:30, shipped the same day
×
New stock is being delivered to our warehouse. Estimated delivery date:
1-10 business days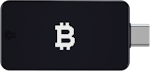 BitBox 02 - Bitcoin only edition
In stock
Ordered before 23:59, delivered free of charge on Monday
Ordered before 23:00, shipped the same day
Ordered before 17:30, shipped the same day
×
New stock is being delivered to our warehouse. Estimated delivery date:
1-10 business days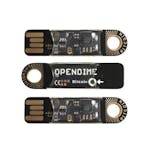 3x Opendime V4.0
In stock
Ordered before 23:59, delivered free of charge on Monday
Ordered before 23:00, shipped the same day
Ordered before 17:30, shipped the same day
×
New stock is being delivered to our warehouse. Estimated delivery date:
1-10 business days